A Hovercraft is an amphibious vehicle, which has the capability to travel over all types of surfaces including land, water, ice, mud, sand, vegetation etc.
​
We design and manufacture hovercrafts capable of supporting low to high payloads for a variety of applications that range from recreational use to military functions.
We offer a large range of crafts to suit every application and also specialise in defence vessels. Contact us in confidence to discuss your requirements.
All of our crafts are designed and produced at our facility for reasonable prices without compromise  in quality at Seaford, Victoria, Australia.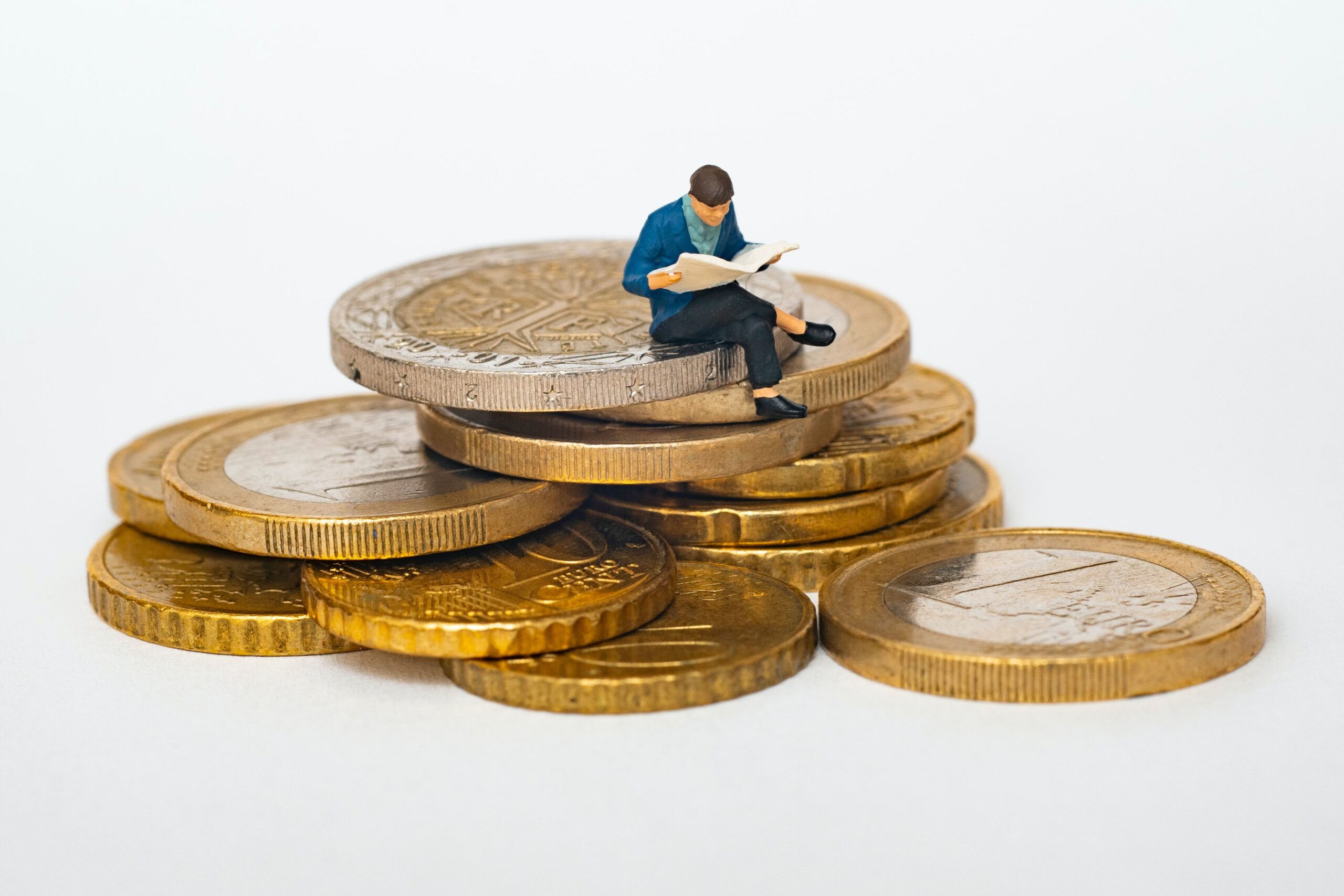 We cherish your business and provide you with the most competitive prices available. We also offer financial aid. Contact us to know more about pricing!